Pragtech Software solutions
Pragtech Data Entry Services
Start your Free Trial Now – No Upfront Payment !
Explore More
Get in Touch

Looking for professional data entry assistance?
Need of data entry experts to take care of your project?
Pragtech software solutions, a non-voice BPO entity, work with smart business processes and we believe in operational excellence towards all our clients' business need. We provide innovative data processing solutions as data entry in excel, copy paste operations many other data extraction, data processing services along with AI processes to optimize and scale your data to the best quality. Our team of web research experts and professional data entry operators will strive hard to promote your business operations and proffer the utmost quality services.
We are providing data processing solution that imparts futuristic innovations and involved intense processing of data. Tailoring all your business needs, we provide customized solutions for small businesses and for enterprises.
Let us know your needs and we will provide your FREE price quote.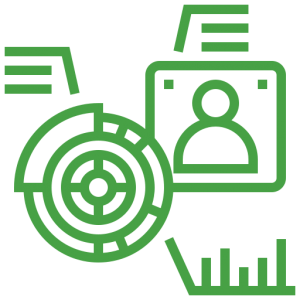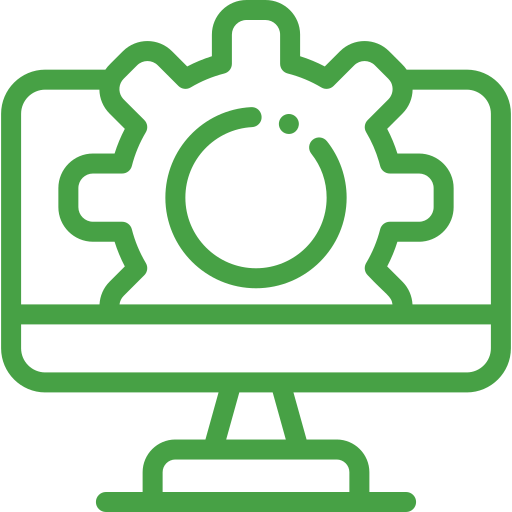 Prodigious customer service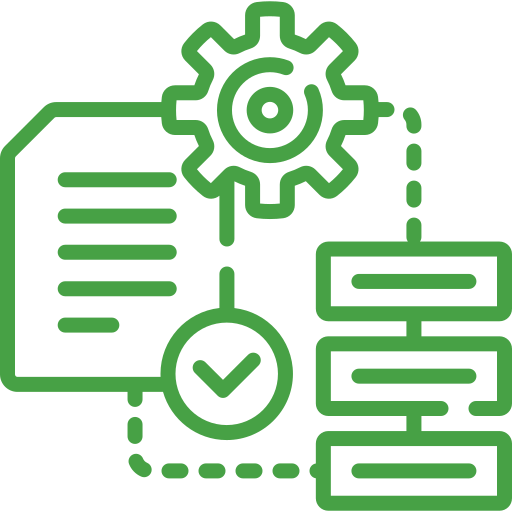 100% of Data input Accuracy at $4/hour
Partner with Pragtech software solutions to accelerate your business process optimization and obtain end-to-end, scalable, result-oriented and agile solutions for all your needs.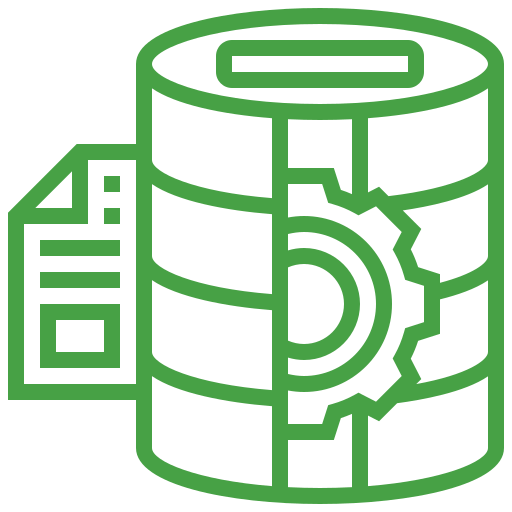 With the expert data professionals, we step into the best data processing operations and process into usable data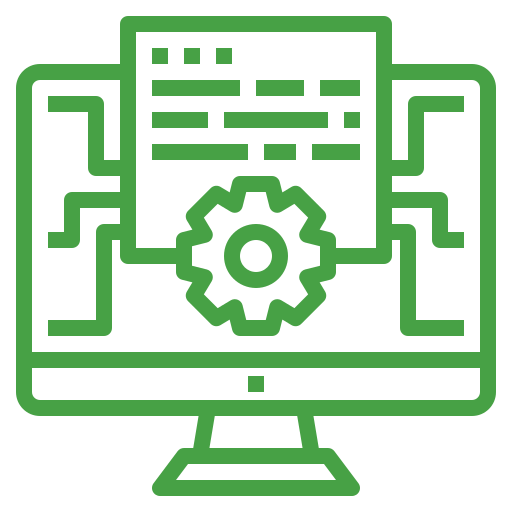 Our data entry services will cover all kinds of sector like Insurance, Real estate, Image, document and many more
Our team of web research experts dive into the intense research process brings a quality impact to the project
We also provide other services like directory submission, article submission, web scraping, offline/online data entry, data capturing from websites, copy paste operations, manual typing, JPEG to excel, data scraping, data collection and conversion, PDF to excel/word, internet research, contact details research, business cards into MS excel, Google spread sheet, property data research, bank statement to excel, email finding/listing, mailing list in excel/Google spread sheet, mailing list creation, social media research, data cleaning, image download, real estate data collect and many more.
We primarily rely on the service and solution developed for the business partners and we focus on managing your data more efficiently and in a timely manner. We believe to have a clear understanding of business data and we have the capability to expand our team once bulk need comes in.
We help you with research, enters, converts, manage all the valuable data for easy, safe and effective access over all platforms. Also, we proffer efficiency driven outcomes for our clients and excel in our business processes.
Simplified Data Entry Solution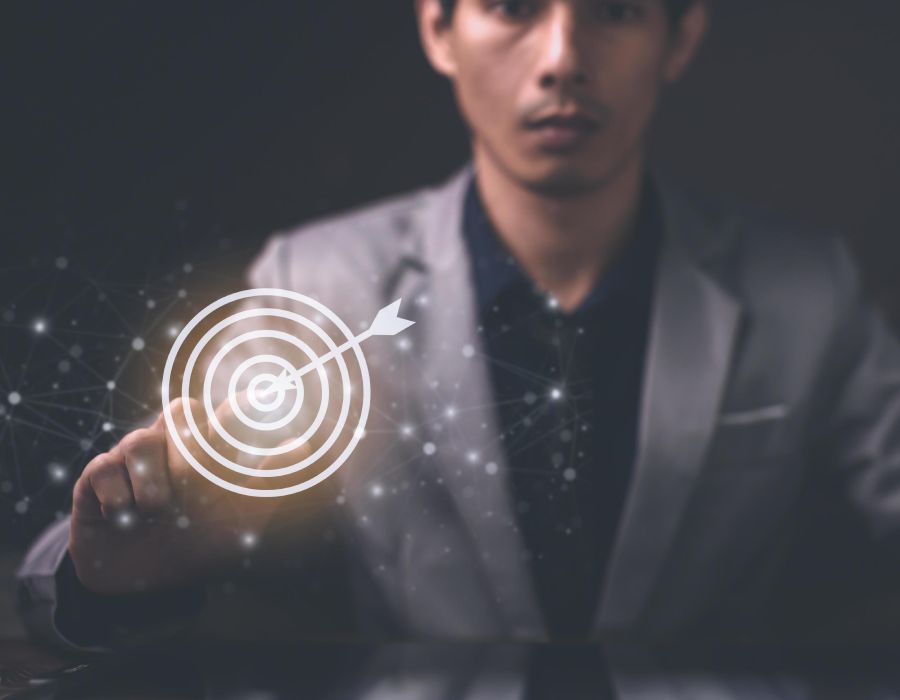 We maintain data validation routines and this will help us to achieve to 99 to 100% of data input accuracy. We continuously monitor the data quality and compare with the data quality checks to build agility in the process.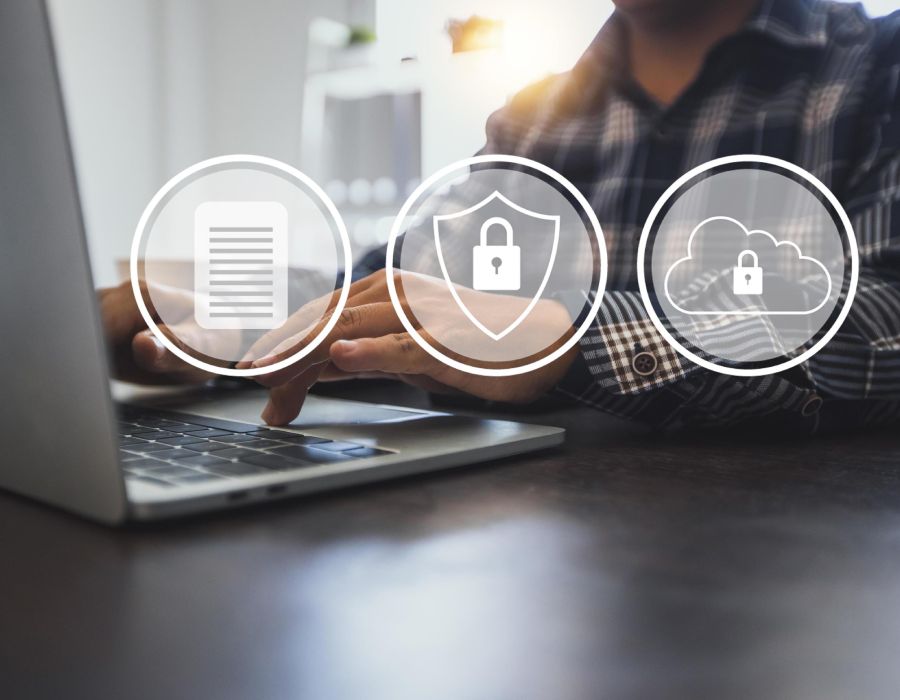 With the best industry practices, we use some of the proprietary tools to secure your data at multiple levels both physically and over network. We maintain standard encryption practices to secure your data.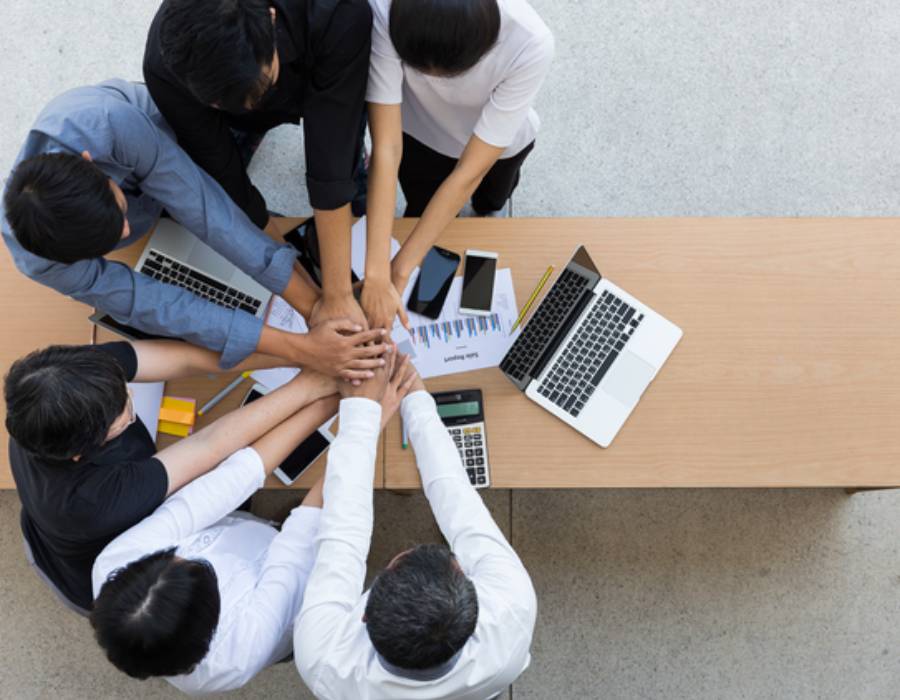 We highly encourage people to build collaborations at all levels of entity and we are open to engage people to meet their business goals, thereby building the processes.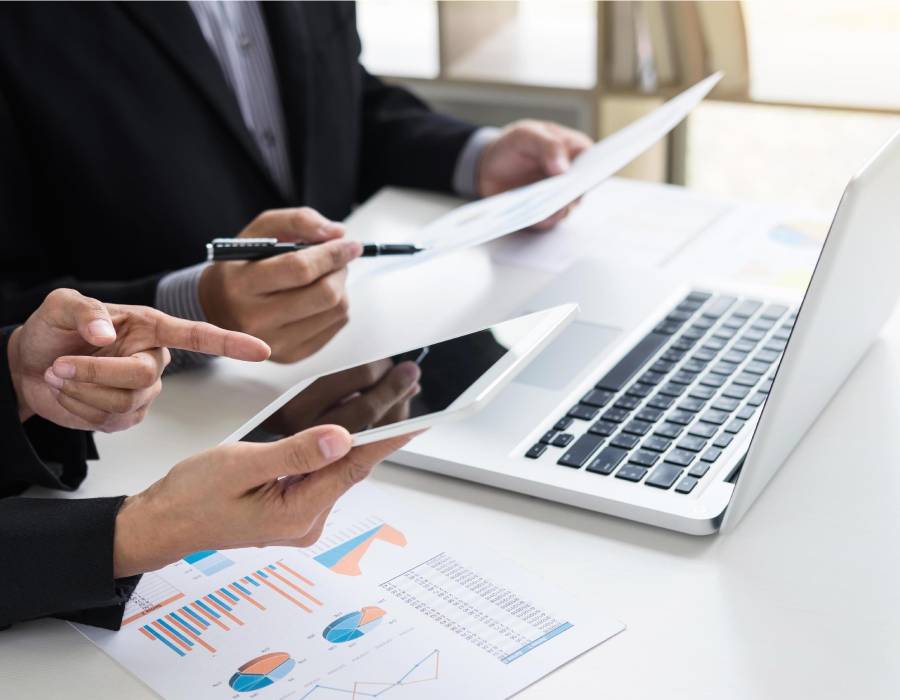 Our primary goal is to focus on proper alignment with the clients' need and ensuring that our services are of par excellence by measuring our performance.

The Vision
We value for trusted and skilled work force and we missionize to emerge ourselves as one of the globally praised data management company, thereby building an expertise in the industrial data management sector.

The Mission
To build the best enterprise and strategic relationships with partners and to utilize the advanced technologies to streamline the business processes.
Reason to outsource Pragtech
We accelerate the non-voice BPO processes and you can stay focused growing your business by outsourcing us!
Team of expert knowledge professionals will handle the data and process them
Dedicated staffs and professionals
Accommodate your variable workloads with us
Best and agile quality assurance business model
Advanced security processes
Able to handle and streamline repetitive tasks