What if the data is corrupted and inaccurate records are maintained?

Here is your one-stop-solution! Partner with Pragtech software solutions to accelerate your business process optimization and obtain end-to-end, scalable, result-oriented and agile data entry solutions for all your need. With the expert data professionals, we step into the accurate data entry verification, data cleansing and data enrichment services.
Our data entry services will cover all kinds of sector like Insurance, Real estate, Image, document and many more and our web research experts dive into the intense research process, thereby bringing a quality impact to the project. We also provide other services like directory submission, article submission, web scraping, copy paste operations, manual typing, JPEG to excel and many such similar data entry operations.
We reflect the intended purpose of data verification and ensure that the current data is accurate, consistent, and reflects the busy processing errors or troubleshooting spots. By imparting this solution of identifying coarse data, you can attain high quality, and time bound services.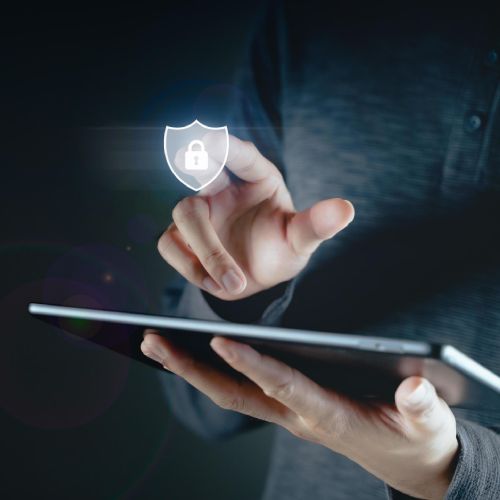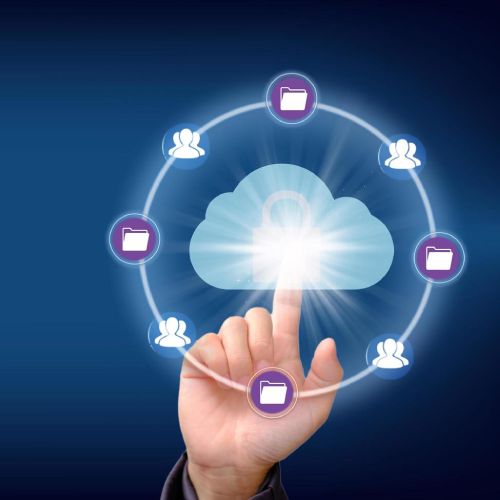 Rightly consolidated and renewed data entry records
Data verification and cleansing that is formatted to your specifications
Verification of data over email and phone to cross check with the data cleaning process
99.9% accuracy in the correctness of data