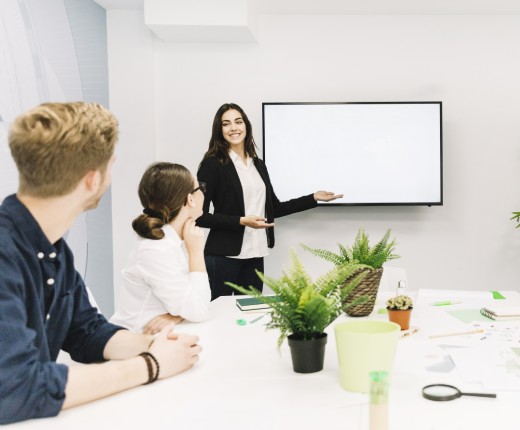 Offering high & accurate research output rate!
Want to get more insights on the current market trends?
Pragtech software solutions encounter the eminent web and data research services and we follow and create only the winning strategies that are built on proven models and processes. We are one of the few data research companies that impart the latest technology models into the business processes and we use some of the tools to reduce the workaround time, thereby engage and satisfy the customer.
We provide end-to-end data research services, and our team will analyze and research across various industries and bring customize solutions to any business need. May it be online web research task or offline data research, face-to-face interviews, and many more; we perform web research can product research activities to map with any business process.
Gathering data and delivering in required formats
Searching and collecting information
Researching and populating the database
From website search and directory search to mailing list development
Any customized web and data research activity